Meet Your Farmer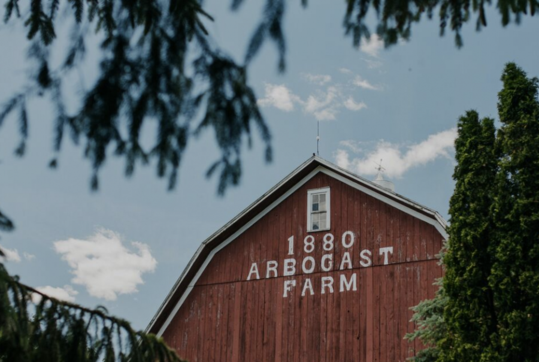 We made this delicious farm-fresh dressing using plants grown on small farms — like Carlson-Arbogast Farm in Michigan.
Ingredients
cannellini beans, sunflower oil, apple cider vinegar, cauliflower, lemon juice, onions, roasted onion flakes, water, sunflower lecithin, chives, brown sugar, onion powder, chia seeds, salt, nutritional yeast, green banana flour, garlic powder, citric acid, black pepper
No chemicals or preservatives

Nutrition
Product Reviews
Customer Reviews
04/08/2021
aici l.

United States
So much flavor. Your mouth will thank you.
I can't believe how yummy this dip tastes. It has really good and strong flavor, no questionable after taste. This will be part of our weekly grocery list. Our household has been on a journey into vegan eating due to our son's food allergies - dairy, nuts, everything. It's very hard to find good tasting products especially for those who are not vegan. Excited to try all of the products.