Meet Your Farmer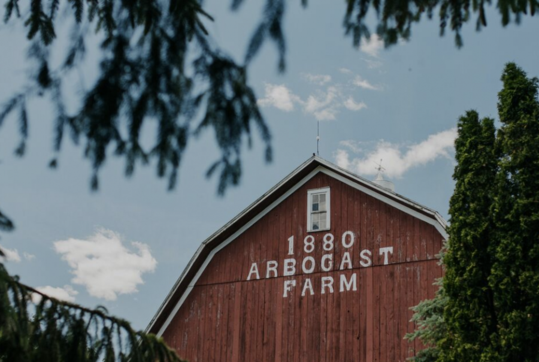 We made this delicious farm-fresh dressing using plants grown on small farms — like Carlson-Arbogast Farm in Michigan.
Ingredients
cannellini beans, sunflower oil, red wine vinegar, lemon juice, water, salt, garlic powder, chives, chia seeds, onion powder, parsley, sunflower lecithin, green banana flour, nutritional yeast, citric acid, black pepper, dried dill
No chemicals or preservatives

Nutrition
Product Reviews
Customer Reviews
C
04/13/2021
Christina

United States
You won't miss "real" ranch
I love this dip - great for snacks or as a spread on burgers or sandwiches. Great texture and tastes like the real thing. As someone who can't eat dairy, this cures all my cravings! Also knowing all of the ingredients on a label is super important to me and this is a product where you know what's in it and you can feel great about eating.